Spring is in the air....and....definately in my mind! Currently I'm working on new designs and patterns like the pattern shown on the scarf next to this text.
Inspiration for this pattern I got from my visits to the wonderful gardens of the United Kingdom.
The colours are a exciting combination of soft and sparkling tones.
And.....flowers......are SO 2016!
So, if you are curious, I invite you to have a look in my shop at SOCIETY6.
Get
FREE Worldwide Shipping + 15% Off Wall Tapestries
when you order from my Society6 Store.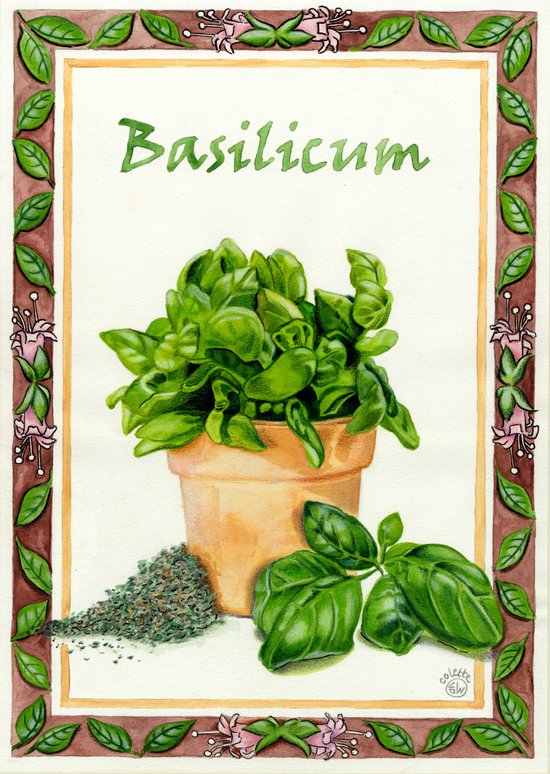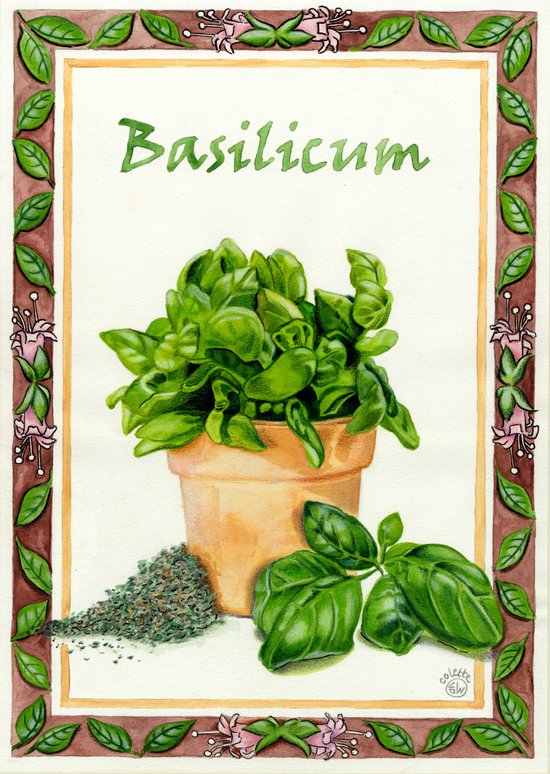 TAKE A LOOK IN MY SHOP HERE
In case you want to order: USE THIS PROMOLINK when you want to take advantage.
Promotion expires April 3, 2016 at Midnight Pacific Time